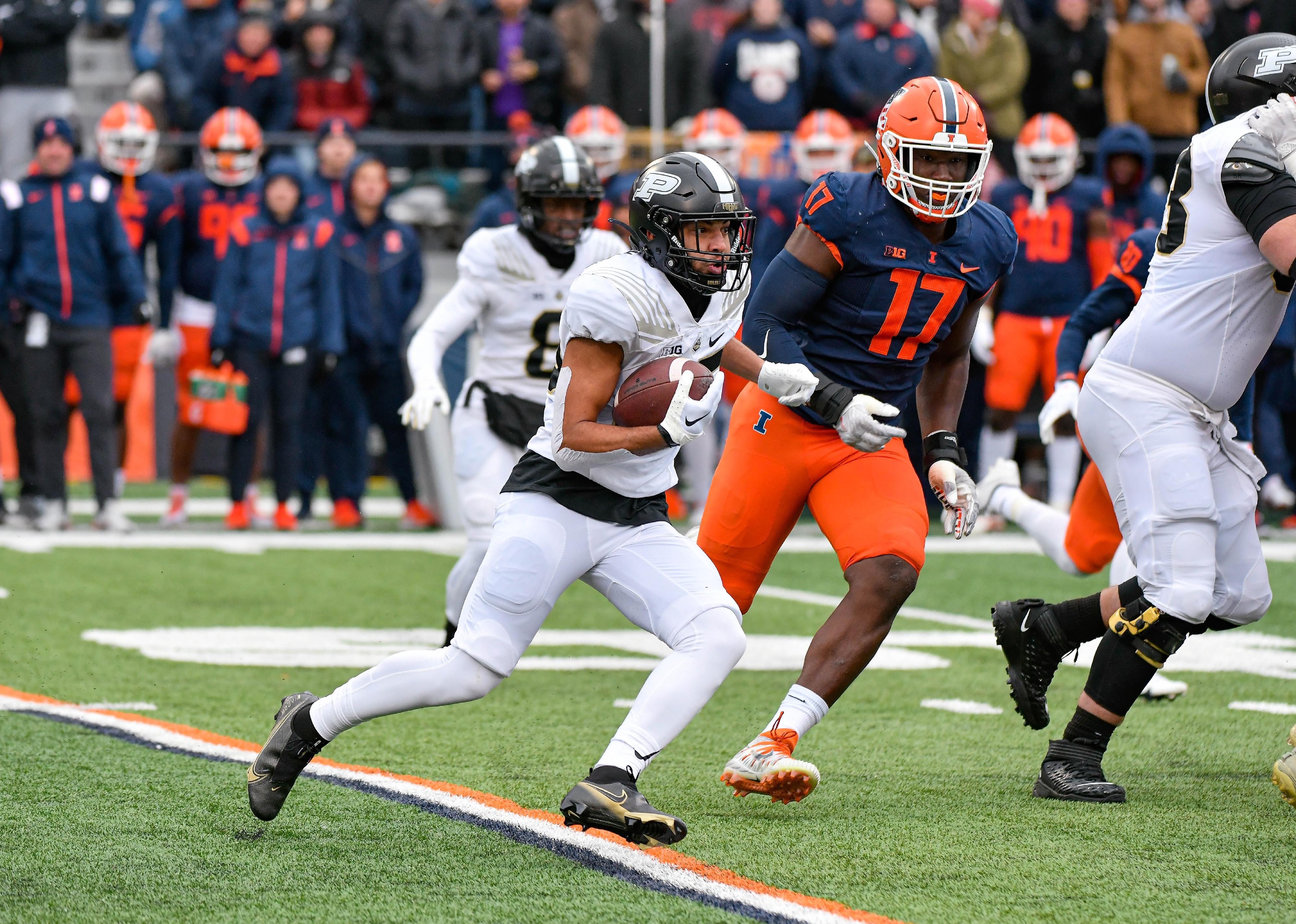 Top 15 college football rivalries
Best Universities compiled a list of the most evenly matched, long-running college football rivalries in the U.S., using data from Stathead.
States with the most drunk driving fatalities
Monge and Associates cited data from the National Highway Traffic Safety Administration to identify states with the highest rate of drunken driving fatalities.
Who gets the most spam calls: A ranking of every state
In partnership with Visible, Stacker analyzed the FCC's Consumer Complaints data and ranked each state based on the least to the most spam calls received in 2023 so far.